We are delighted with the news that Newport City Council has secured £1.9m in funding from the Government's Shared Prosperity Fund to tackle the very long-standing problems on the Mon & Brec Canal Crumlin Arm above the Fourteen Locks Centre at Newport.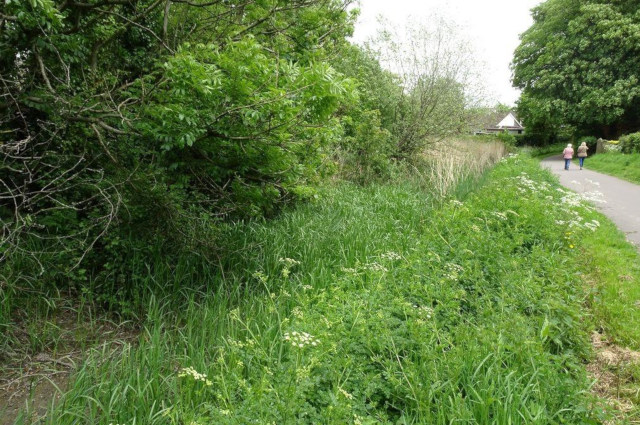 The canal is a valued asset for our local community, providing an attractive ecologically diverse linear park. This section of canal has for many years suffered from severe water shortages during dry summer periods resulting in the loss of wildlife habitat and visual amenity. Along with local residents our Trust has been vocal in calling for water to be restored in this canal channel. Previous articles can be found here: https://mbact.org.uk/news/
The grant will allow the Council to clear silt and vegetation from the currently blocked canal channel from Cwm Lane Bridge to the City boundary at Harry Roberts Bridge No 10, reline it to make it watertight, and to restore the Cefn Wharf lock (lock 21) at the top of the Fourteen Locks flight to full working order.
The grant will also allow for better disabled access to the Canal Centre via a new bridge and modified access ramp. The project will also investigate ways that our Canal Centre can be improved as a leisure and tourist resource. The works which will be undertaken over the next two years. We are hopeful that once the work is completed we will once again be able to run our small trip boat from Fourteen Locks to Ruskin Avenue bridge.
Our Trust looks forward to working with Newport City Council on the project details. We are here to help in any way we can.